Sherwood Brewing Co. - Secondary Logo and Illustration
Commissioned to design a secondary logo for product branding and illustration for a menu cover.
Secondary logo design based on vintage beer labels using different throw-back elements.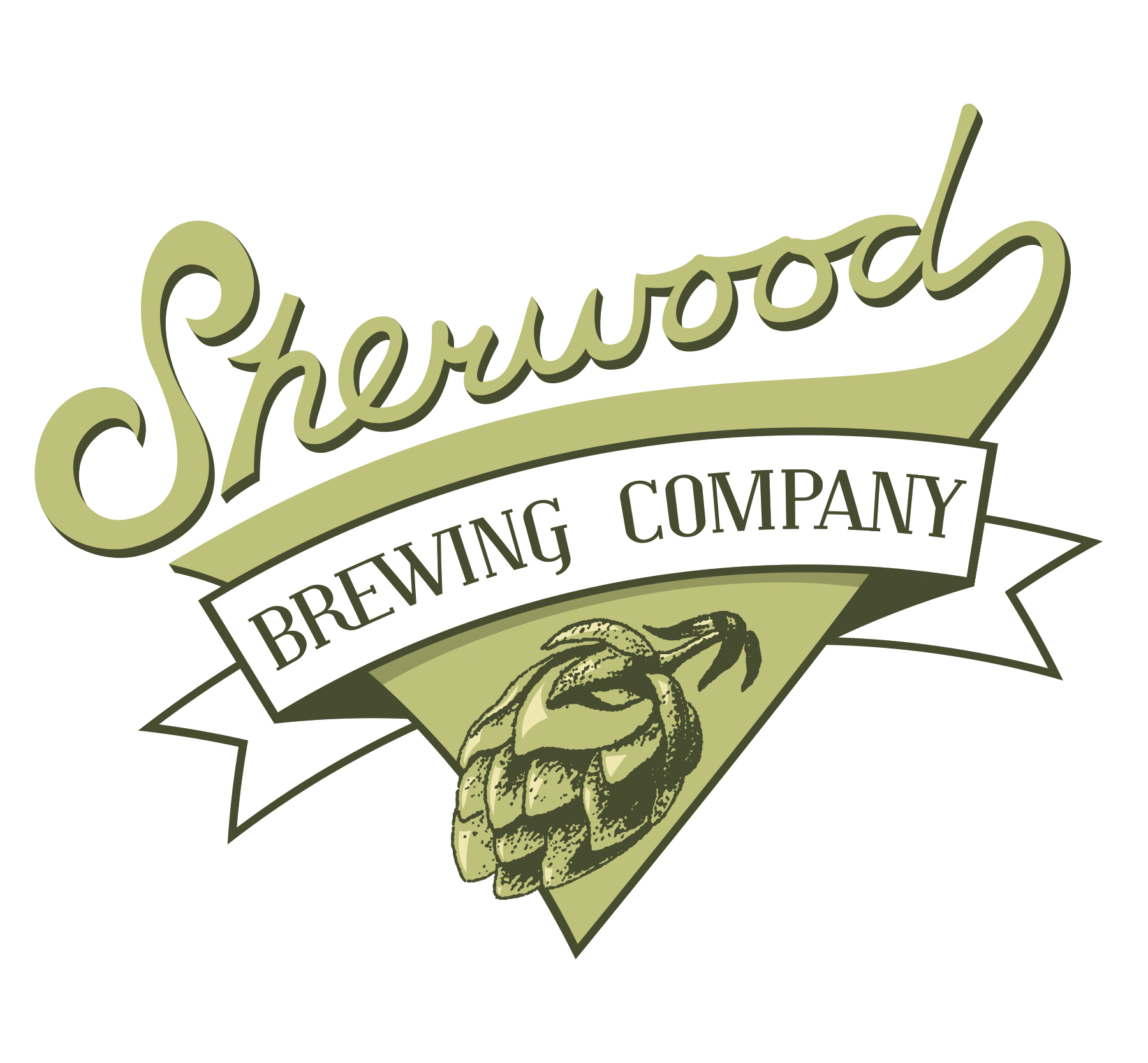 Illustration for new menu cover as of Feb 2014. Inspiration from "Rosie the Riveter" and various pinup models.