2 Billion Dollar Bash - Oakland County, MI
Event and marketing materials for Oakland County L. Brooks Patterson celebration in recognition of the combined investment of more than 200 businesses in the county's Emerging Sectors® business development program, which now tops $2.5 billion.
Icon Illustration and layout to create Emerging Sectors collage, shaping the Oakland County tree.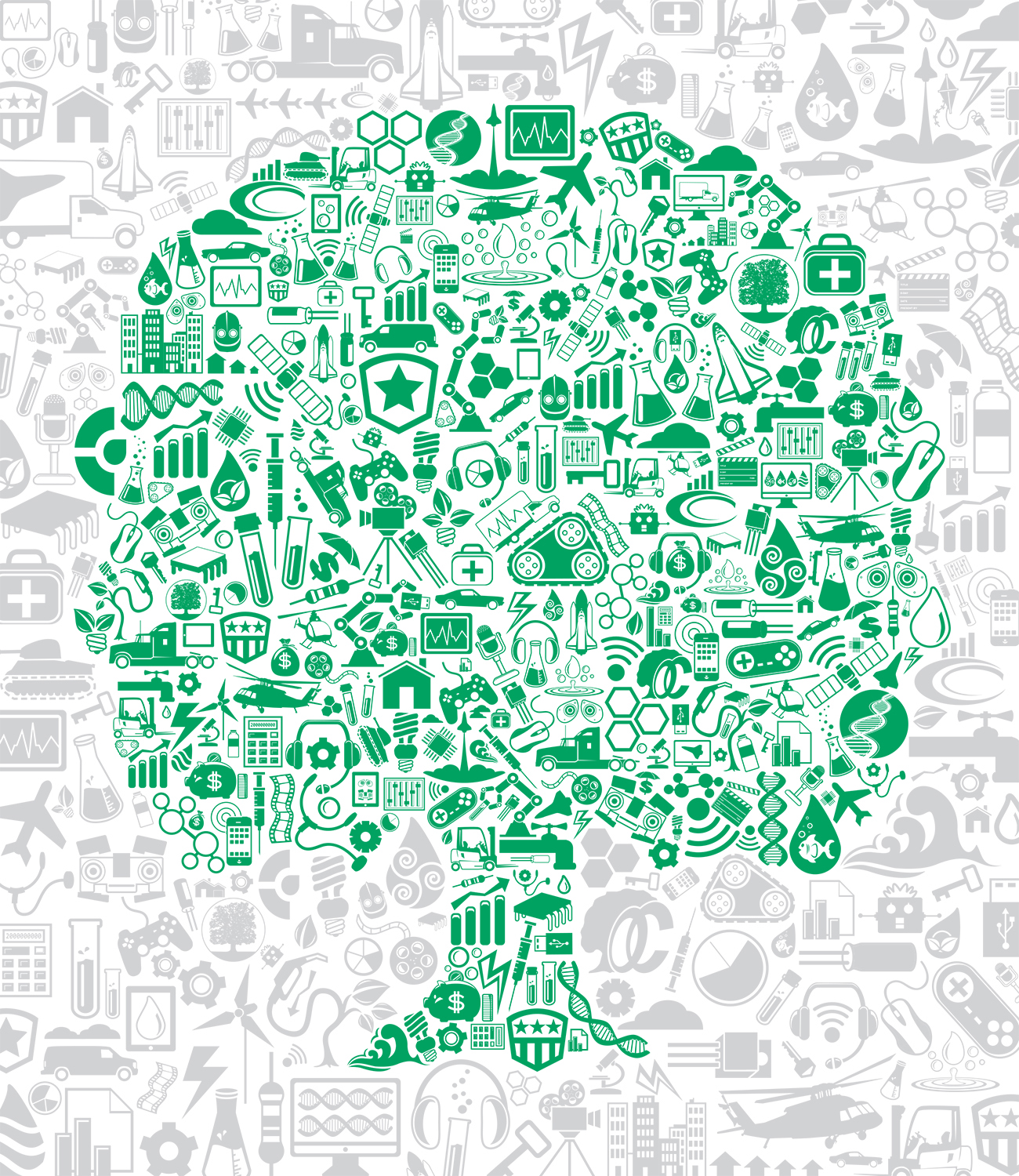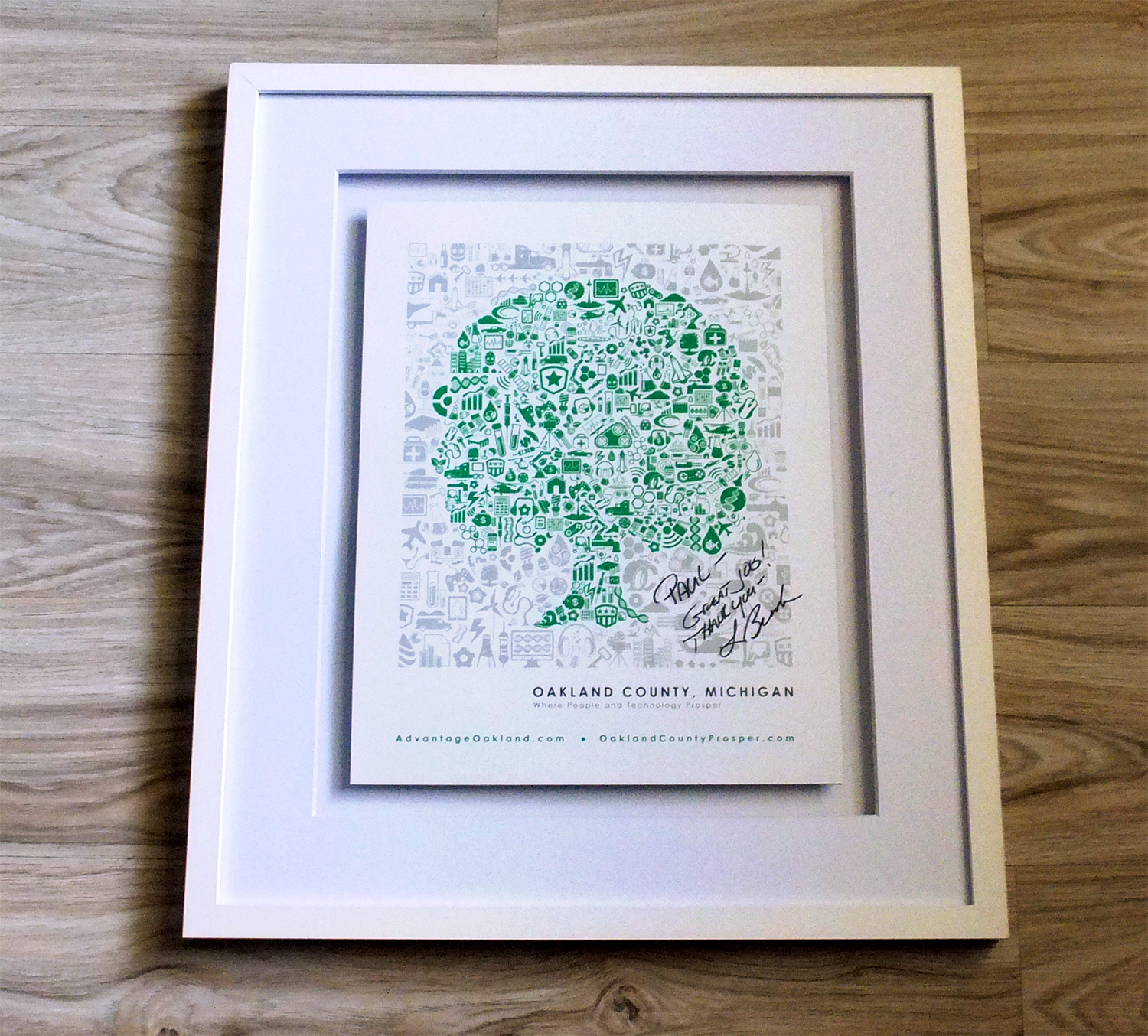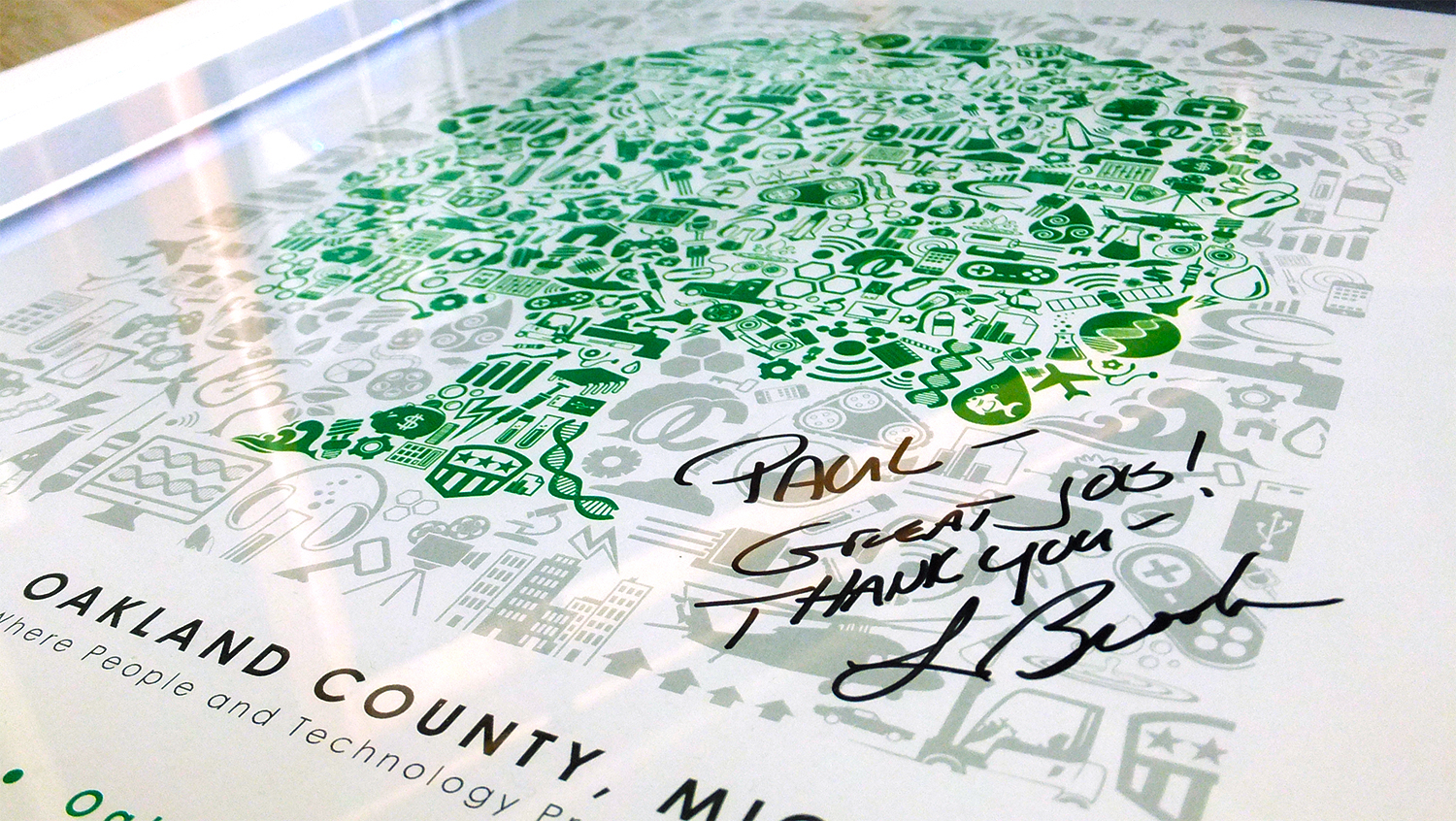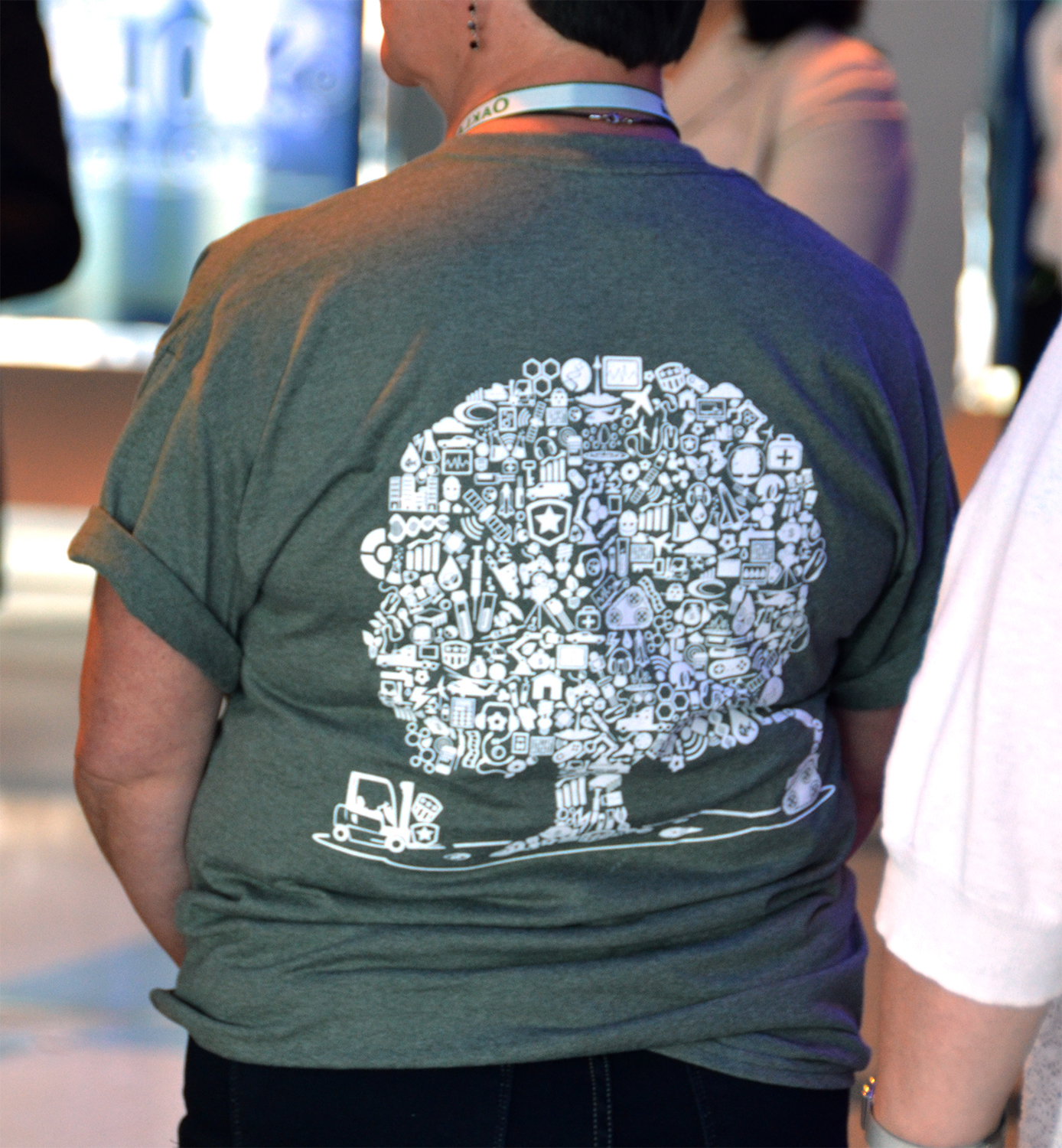 Emerging sector posters to be displayed at the event on digital screens.